About Resilience Academy
Resilience Academy transfers digital tools and practical risk management skills to benefit the next generation through universities' education and research activities and cooperation with the society.
Resilience Academy is a partnership between four academic institutions in Tanzania: Ardhi University (ARU), University of Dar es Salaam (UDSM), Sokoine University of Agriculture (SUA) and State University of Zanzibar (SUZA) with the University of Turku (UTU) from Finland. It is an initiative of the Tanzania Urban Resilience Program (TURP), a partnership between the Government of Tanzania, the World Bank, and the Foreign, Commonwealth and Development Office (FCDO).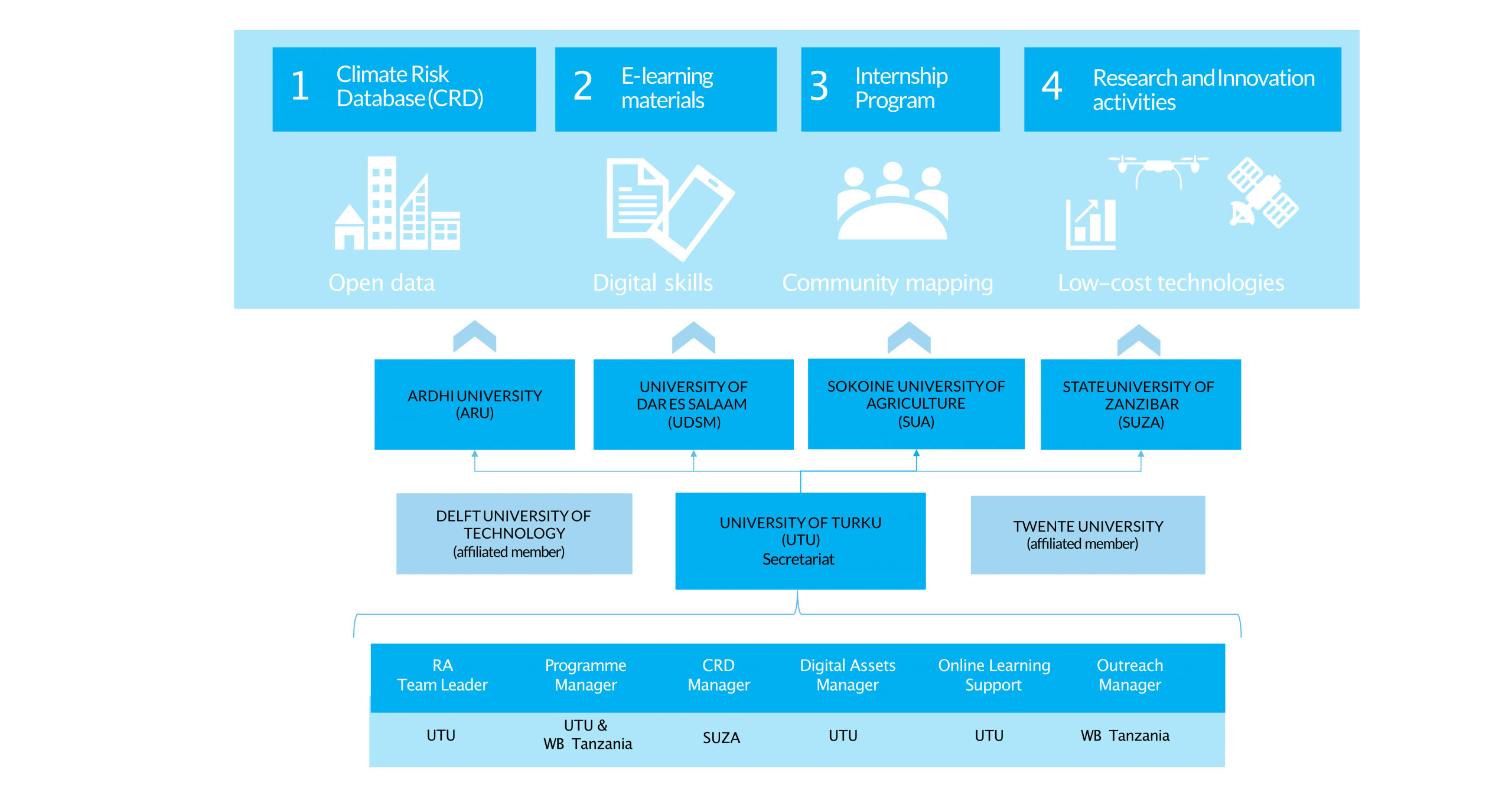 We work towards securing that Resilience Academy services are of high quality, openly accessible and responsive to societal needs.
We aim that Resilience Academy services bring inclusive education and research benefits for the partner universities, and improve employment of the youth with relevant digital skills.
Via education and research actions, Resilience Academy improves societies' capacity to tackle urban challenges related to climate change and risks in the cities.
Resilience Academy partnership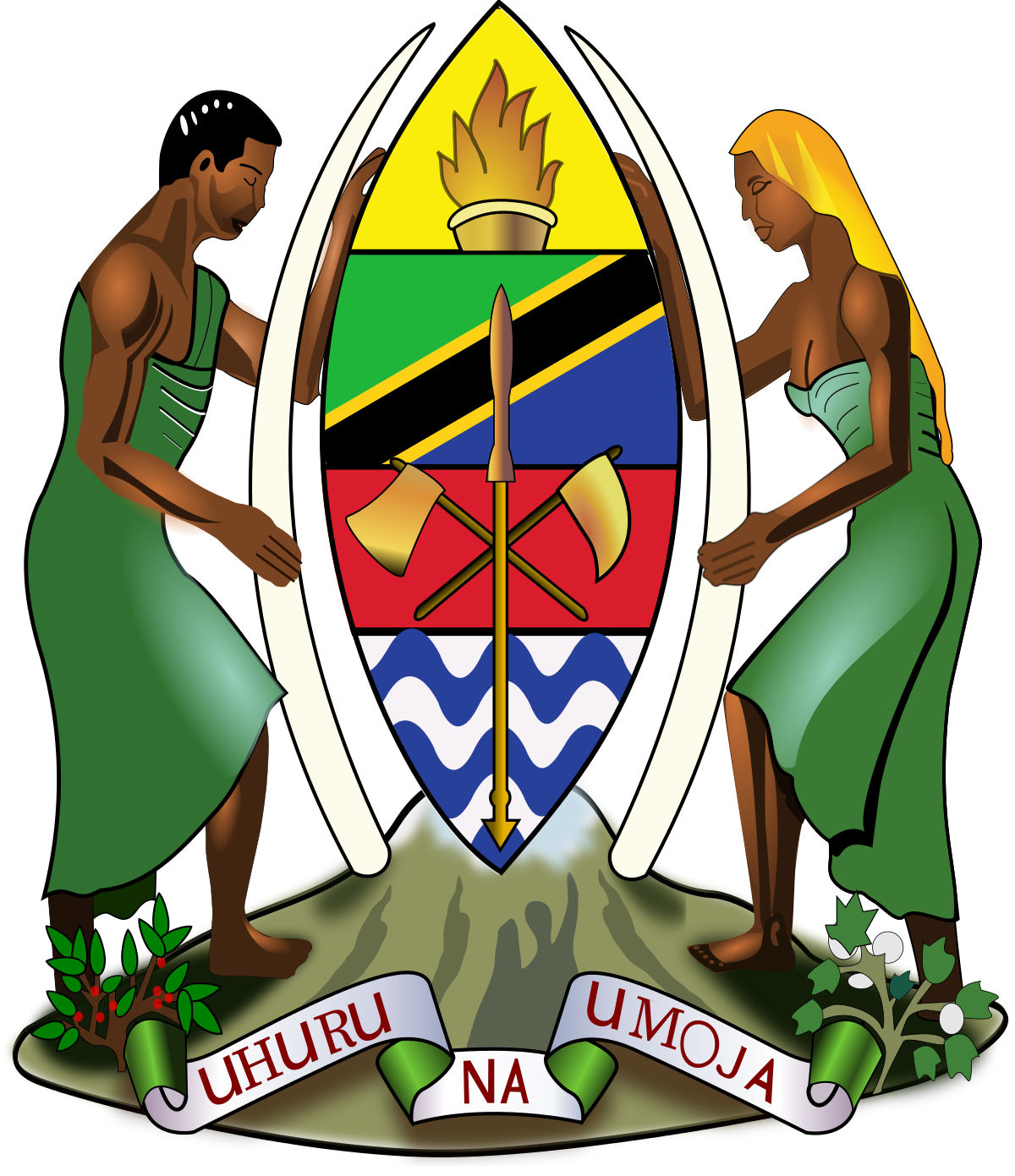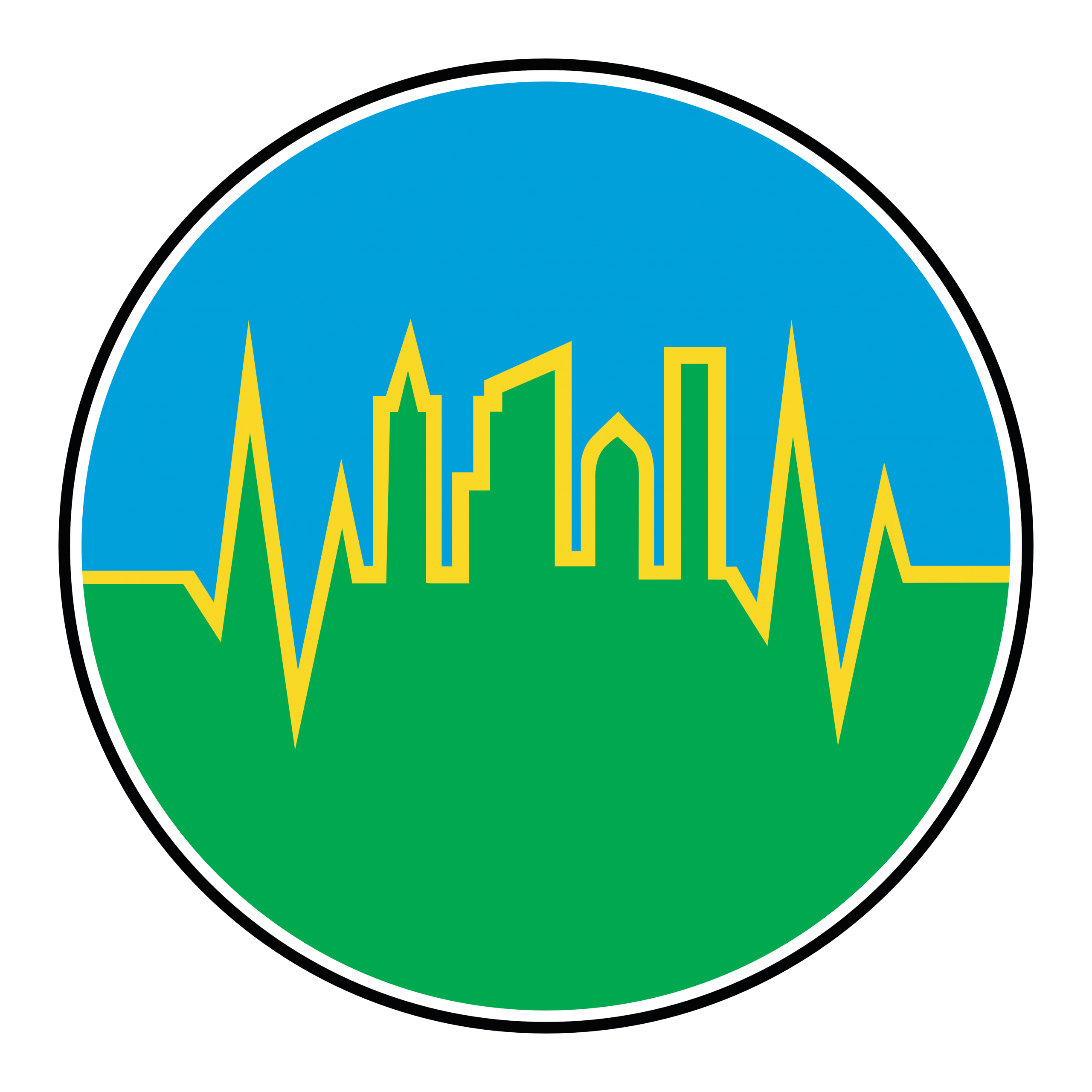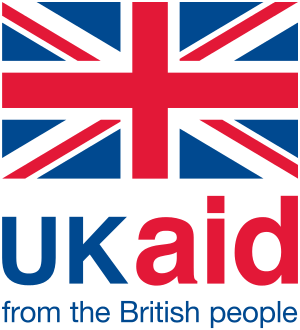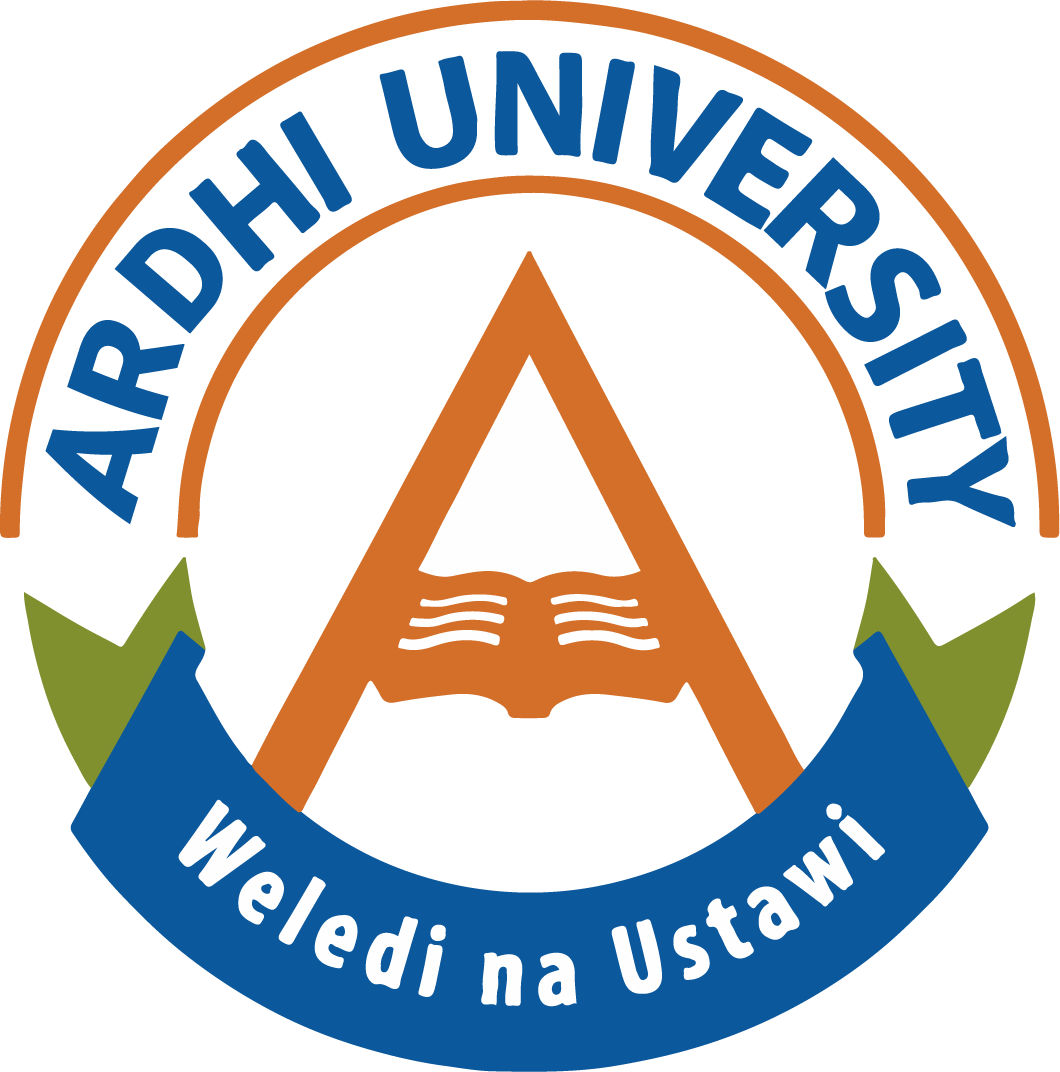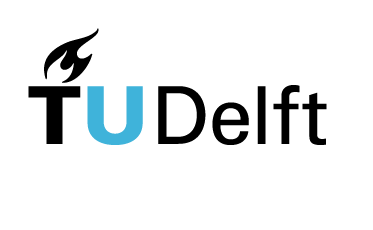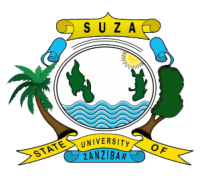 Skills | Innovation | Practical
"improved skills to understand the underlying risks related to changing climate combined with practical digital skills to measure and map flood hazards and risks in infrastructure poor and rapidly growing cities."