Research and innovation
Resilient cities can be achieved through research and collaboration that support to enhance the innovative research that are based on the resilience topics.
The network of actors around Tanzania Urban Resilience Program constantly identify new data gaps and novel research topics, which can enrich the state-of the-art in disaster risk management with digital geospatial technologies and tools.
Resilience Academy promotes research around many topics, such as urban spatial planning, community mapping, flood monitoring and risk assessment, land and forest changes, urban climate, data quality and management, Spatial Data Infrastructures, Earth observation and geospatial technologies.
Our Research
Our research community have research on Open data for resilience, flood resilience in changing climate, earth observation for resilience, community mapping for improved spatial planning. Several Batchelor and Master's theses have been completed related to the topics of urban resilience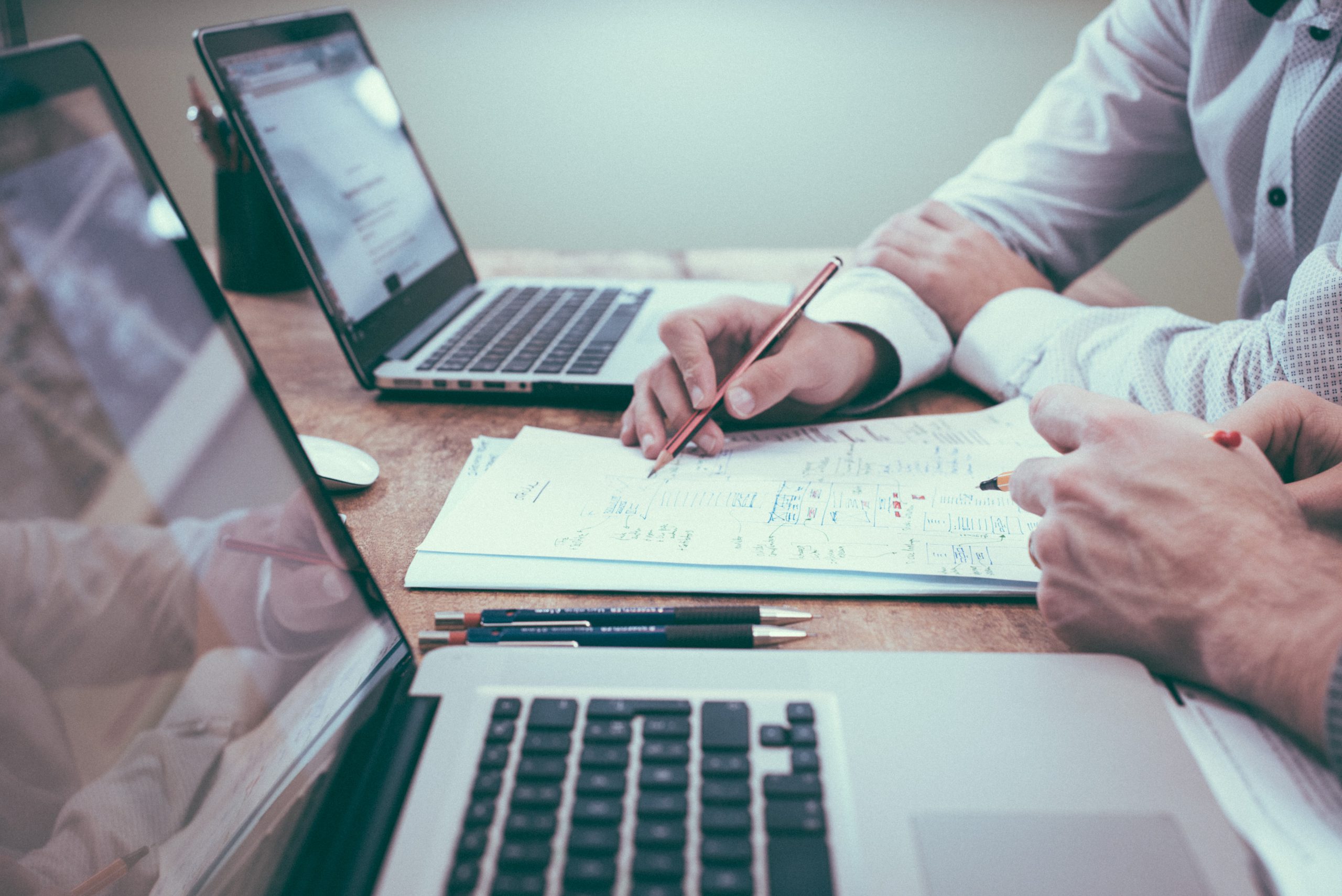 List of Publications
Here you can find the list of publincations that have been conducted from Resilience Academy topics
Mapping flood risk perceptions and support for climate adaptation in Dar es Salaam
Researcher: Ryan Thomas | City and Regional Planning | 9/29/19
University: Cornell University | Ithaca, New York
The goal of this research was to understand the drivers of climate change adaptation by examining the politics of knowledge production about climate risk and framing of possible adaptation actions among communities, governments, and international organizations in Dar-es-Salaam.
Community Participation In Managing Road Infrastructures In Upgraded Informal Settlement As Case Study Of Mtoni Kijichi Temeke
Researcher: Kito Nicholus, 2018
University: Ardhi University
The research aimed at revealing the effect before establishment of D.M.D.P project in Dar es salaam where most of settlements experienced challenges like floods and road infrastructure. It was don in Mtoni kijichi ward where community movement was very difficult during the rainfall season because most of the road infrastructure was poor especially drainage system.
Assessing community participation in reducing flood risk , a case of environmental conversation in Mbuni Ward, Kilosa District.
Researcher: Balthazar Masese, 2018.
University: Ardhi University 
The purpose of this research was to explore how the community members have participated in the measures for reducing flood.
Towards provision of inclusive communities in Urban areas, a case of neighborhoods designed by private firms in Dar es Salaam, Tanzania
Researcher: Mdachi Faith Joshua, 2019
University: Ardhi University
The broad objective of this research was to investigate how the private firms involve the vulnerable groups and their requirements in provision of community facilities.
"I was really happy with the support i got from Resilience Academy. Also with the students i worked with and their good quality of work and their responsiveness to training and data collection. Due to this good support and valuable skills, I was able to conduct a success data collectioon for my research in only few days."

Research and Innovation
If you are researcher working on similar topics, please contact us for cooperation. If you are a student from partner universities, follow our web pages for interesting thesis topics and announcements.
Contact us
Introduction Being a bachelor student from The University of Turku, doing a thesis is part of my studies. My name is Ohto, I am a student from The University of Turku. My interests have always been working on the Tanzania project in order to contribute to the...