Data
We are where the geospatial data and non spatial data are produced, managed and shared according to our quality standards.
Climate Risk Database (CRD)
We curate Climate Risk Database, a open-access repository with a collection of geospatial data on urban resilience and disaster risk management in Tanzania
Data curation skills
We develop digital geospatial data quality and management skills of young professionals and students in universities and partner organizations.
Data Visualisation Challenge
We organize annually Data Visualization Challenge, which gathers enthusiastic students from Tanzanian universities to compete in teams and pitch for their best geospatial data visualization solution.
Tools
We maintain a list of useful open-access tools suitable for digital data collection, management and analysis. We train students with these tools in the industrial training and courses at Tanzanian universities.
Climate Risk Database (CRD)
Recilience Academy's Climate Risk Database (CRD) is a geospatial data repository that supports research, education and planning, such as disaster-risk management practices. The rich repository of datasets consists of open-access data from industrial training, Tanzania Urban Resilience Program projects, and third parties.
CRD is built on open-solution platform of Geonode, hosted at the University of Turku Geonode.
Data drives urban decision making for sustainable cities
Cities are vulnerable to disasters and climate change impacts due to rapid and uncontrolled urban growth and insufficient urban planning. Spatial and non-spatial data can provide valuable insight and evidence of how cities can be planned, lived and developed in more resilient manner.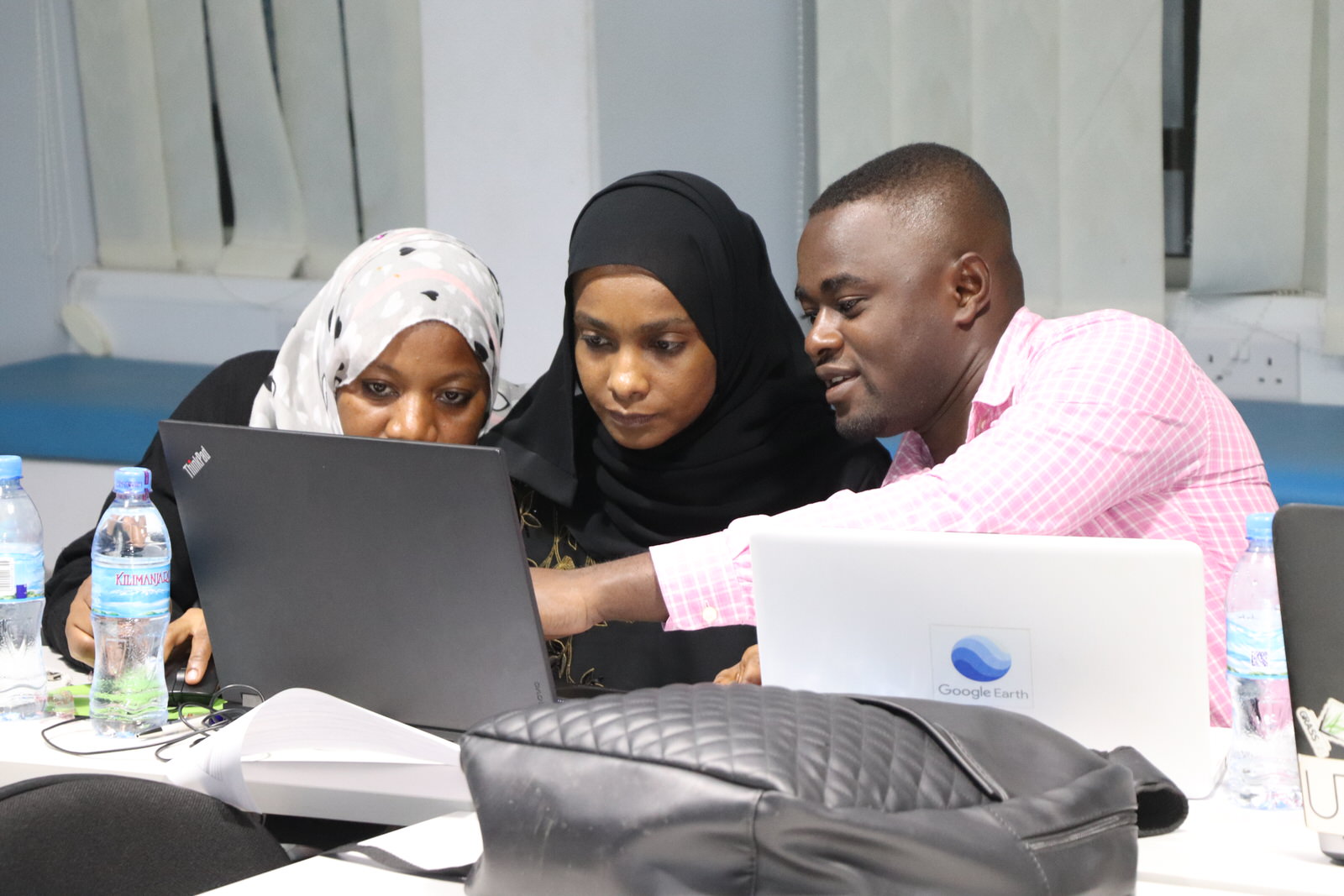 Data curation skills
We develop and conduct training for the next generation and professional experts to enhance their practical skills and academic understanding of urban challenges. We provide contact learning and online courses for University experts, government officials, University students and other professionals interested in improving their digital data skills.
Course: Geospatial Data Quality, Management and Data Sharing
Under this course, you learn the principles, critical skills and good practices of geospatial data management and dissemination. These themes include data description, maintenance, updating, quality assessment, and data sharing though a spatial data infrastructure, Geonode.

Tools
We have collected a repository of useful open-access tools and practices with instructions for geospatial data management. Most of the tools are available through QGIS software, that anyone can download without fees. You can use the tools for data editing, quality assessment and other management practices.
Tools as helpers in Data Quality Assessment
All datasets uploaded to Climate Risk Database are quality assessed by Data Managers. Practical tools eases their work by automating many of the quality checking practices, and therefore saves their valuable time, but also standardizes the quality assessment so that all datasets are evaluated similarly.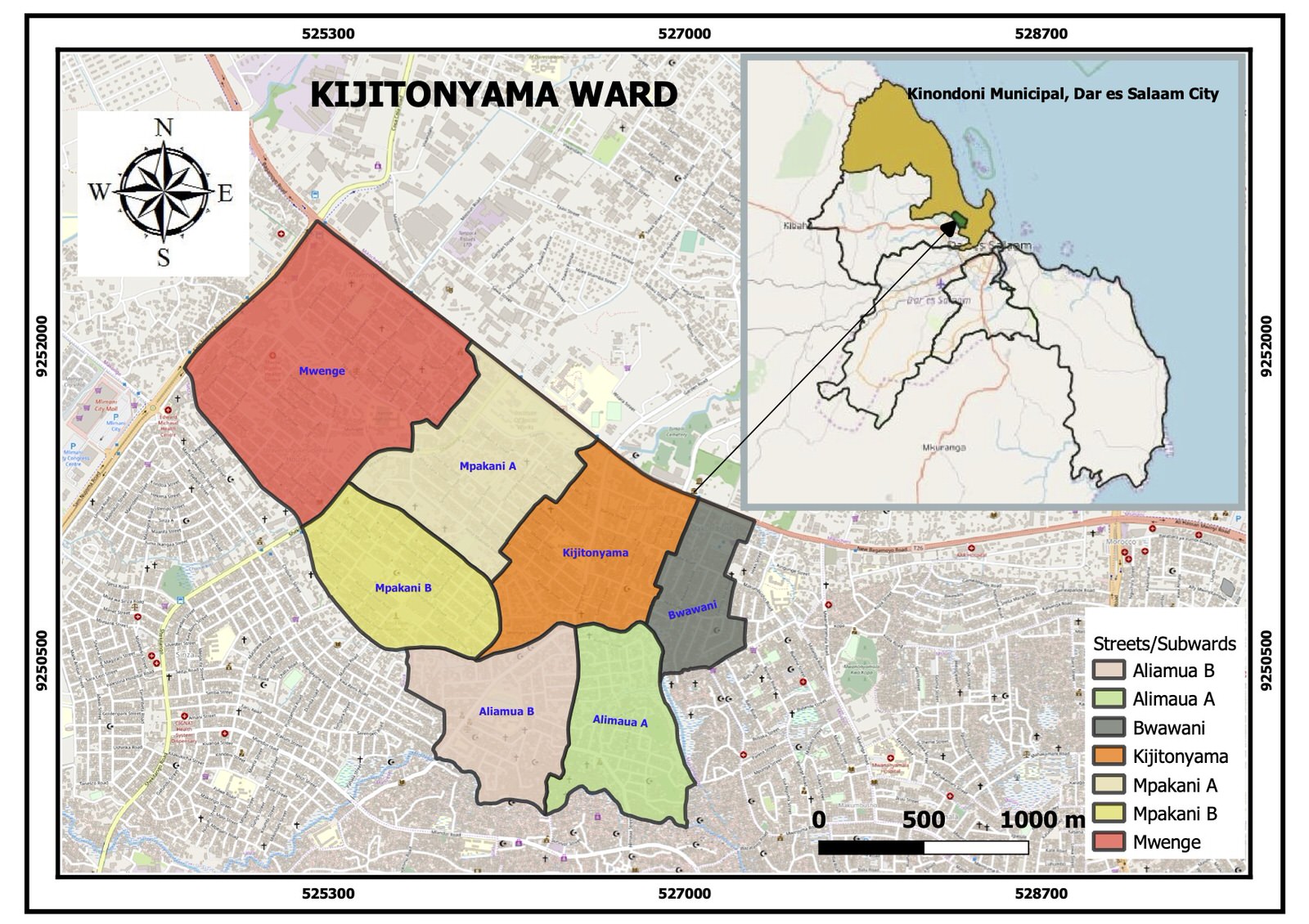 Data Visualisation Challenge
The visualisation competition is for university students interested in developing their digital data visualisation skills. Students learn together and work in groups to create powerful data visualisation solutions for the needs of real world.
In their work, students use data that is shared in Climate Risk Database.
Opportunities for Society
With open access to various digital data repositories, combined with innovative geospatial data visualization methods, new knowledge communication possibilities arise. Knowledge derived from spatial data is transferred to members of the society and decision makers through informative visualisations, such as maps or data stories.
StudentS Participated so far
Students entered in the finals
Our data quality standards
We consider good data quality standards to the data lifecycle in order  to  enhance data quality for good practices. Below are some of the data quality standards we develop:
Join to us to make use of data
Access to digital data sets is a pre-requisite for understanding risks and developing evidence-based solutions for resilient urban development"
join us to the Climate Risk database