OUR TEAM
Resilience Academy begins with a group of dedicated problem-solvers
Extended team from local University partners in Tanzania and International partners around the world who are enthusiast to understand Resilience for Urban Changes.
From each University partner, the team is divided according to the Resilience Academy components for geospatial database, online courses and internship progrem in order to create young community that has skills and knowledge with free access of training materials at the same time be able to produce data and data scenarios that answers city resilience challenges.
The Secretariat is formed by four Tanzanian leading coordinators from Ardhi University, University of Dar es Salaam, State University of Zanzibar and Sokoine University Agriculture under the lead from University of Turku.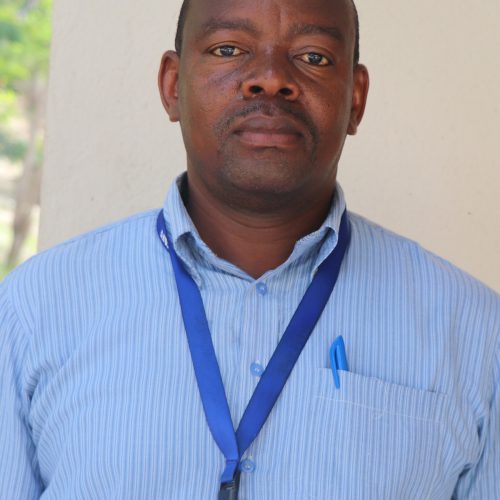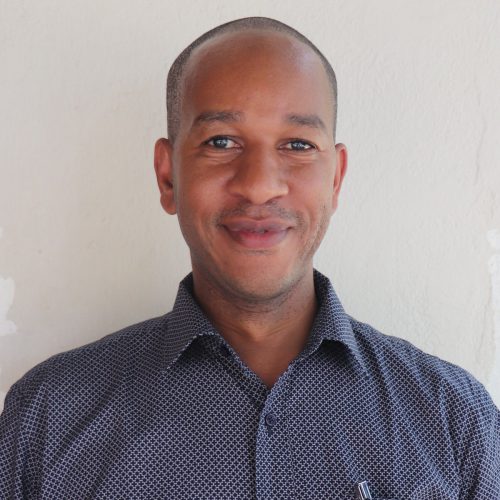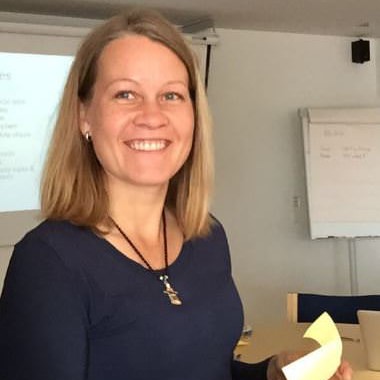 Our project manager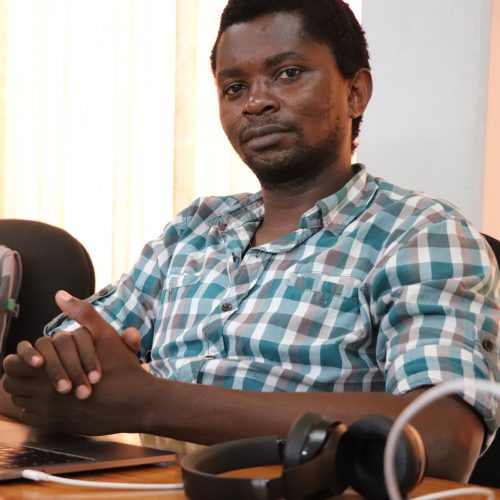 Our CRD and digital assets leads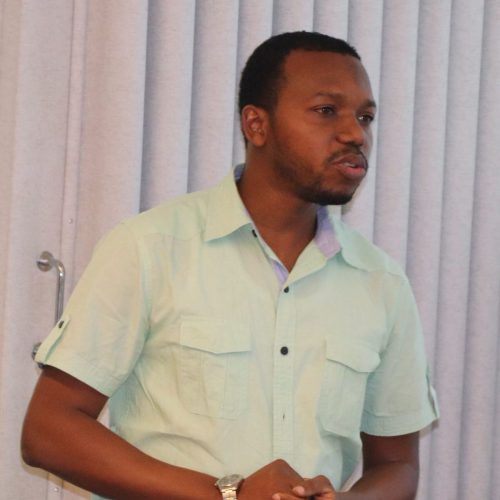 Our online learning support
Our expert for Climate Risk Database (CRD) are: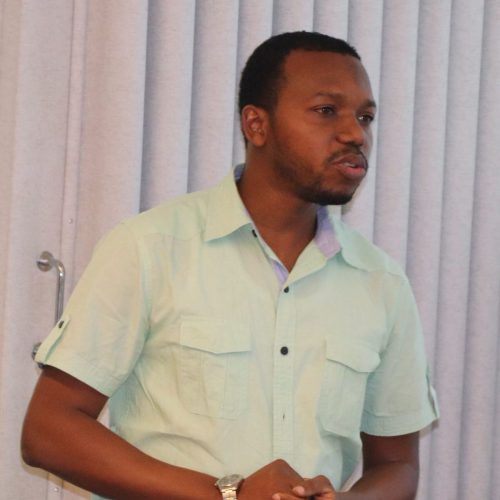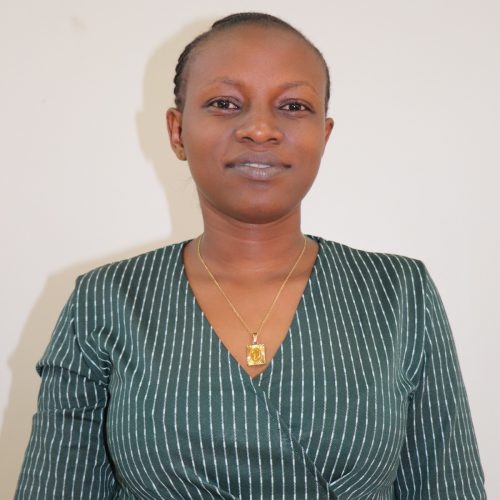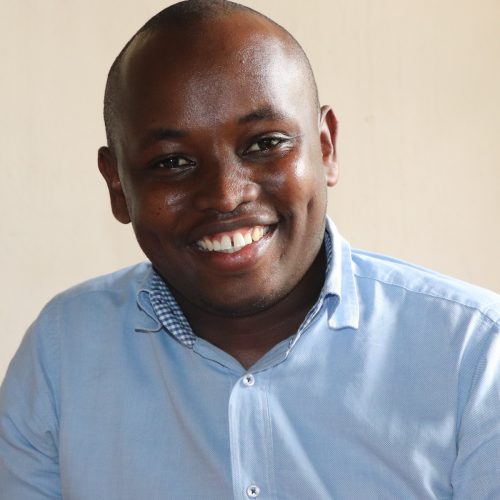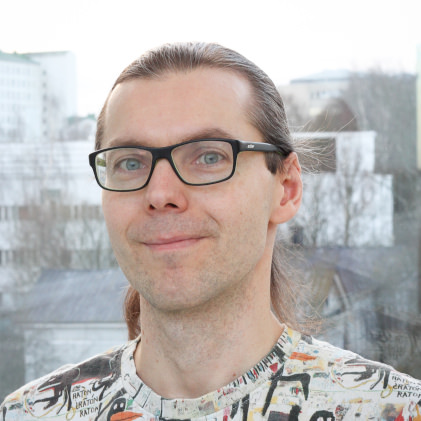 Our expert for E-learning are: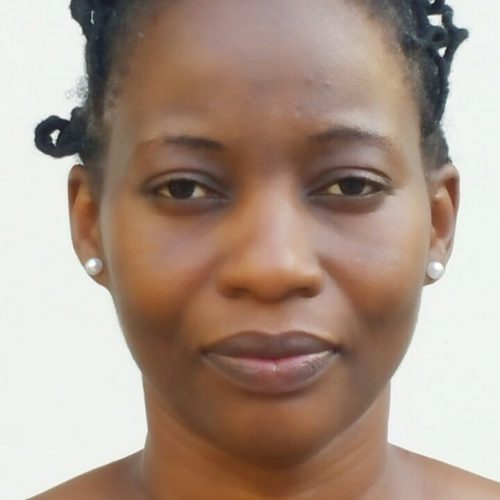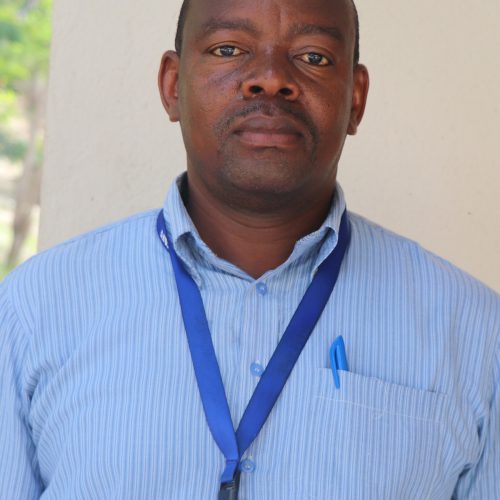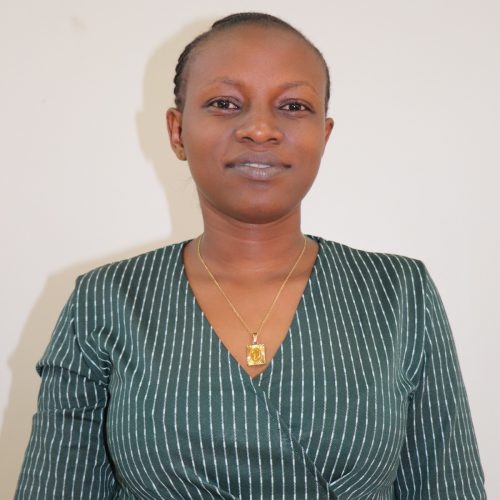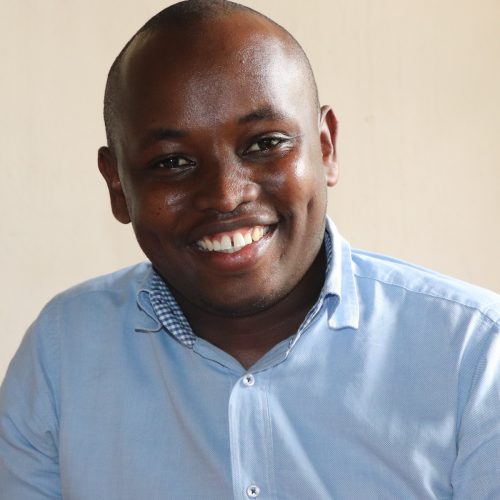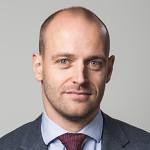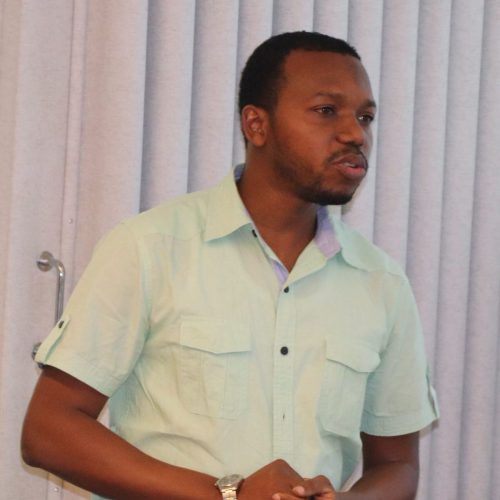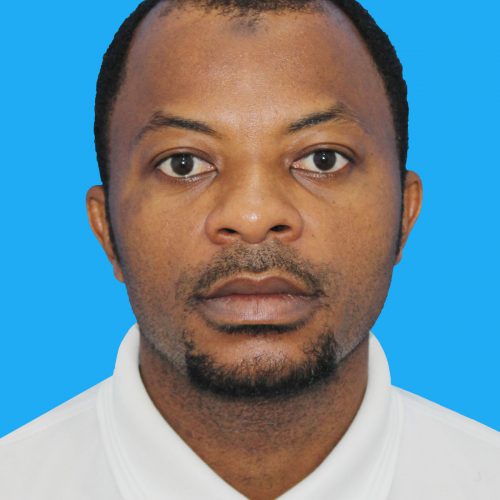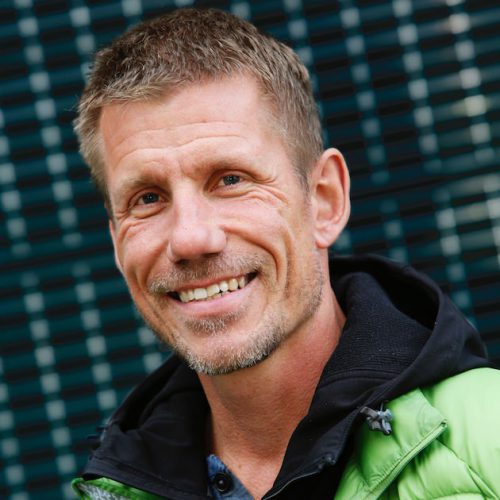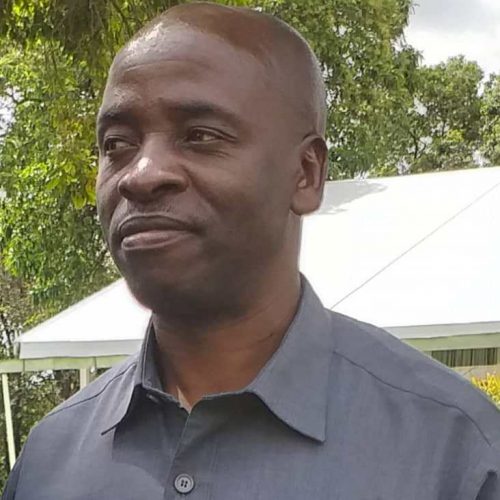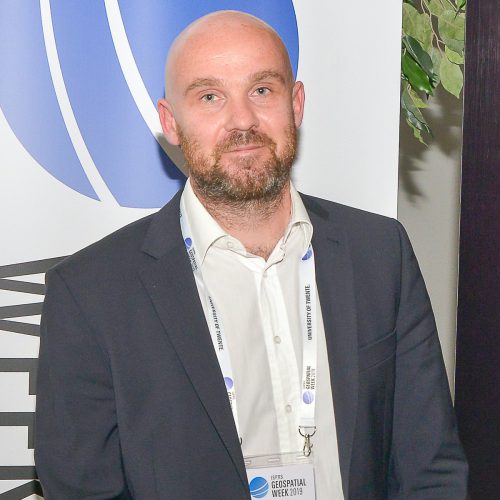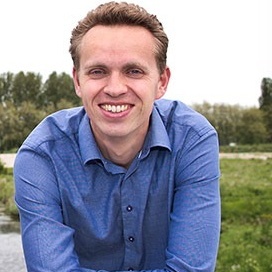 Our expert for Internship Program are: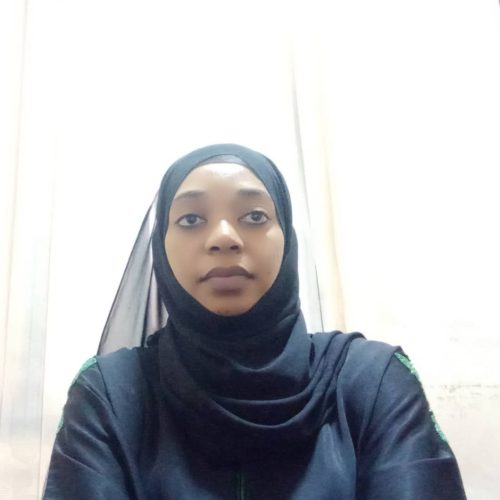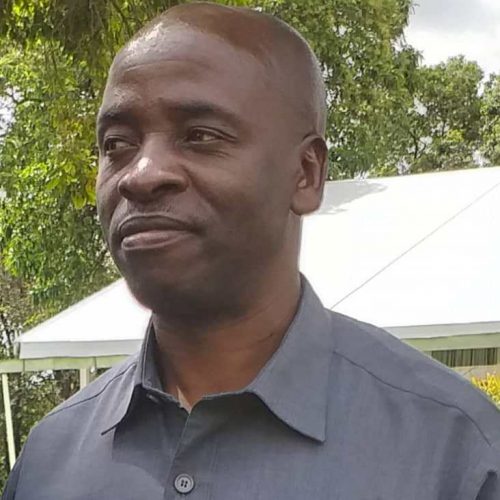 Our expert for Research and Innovation are: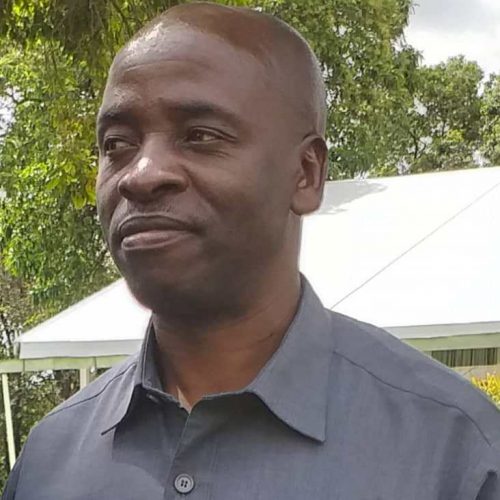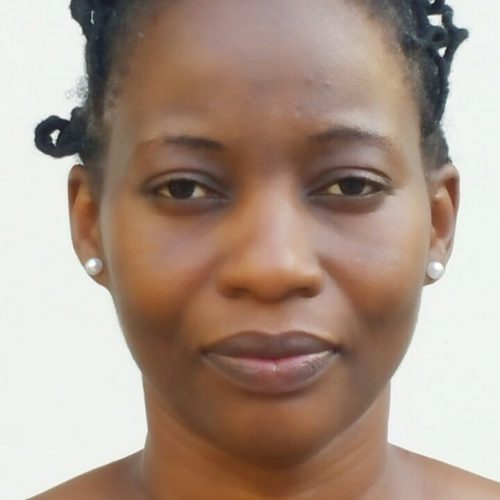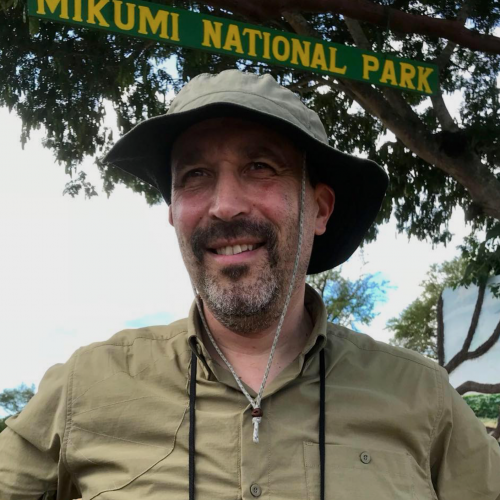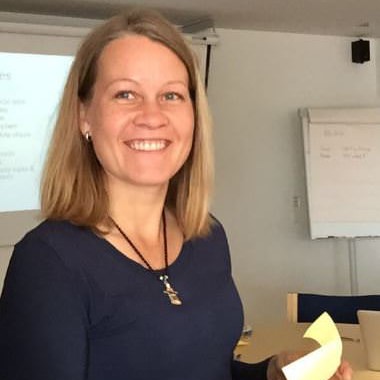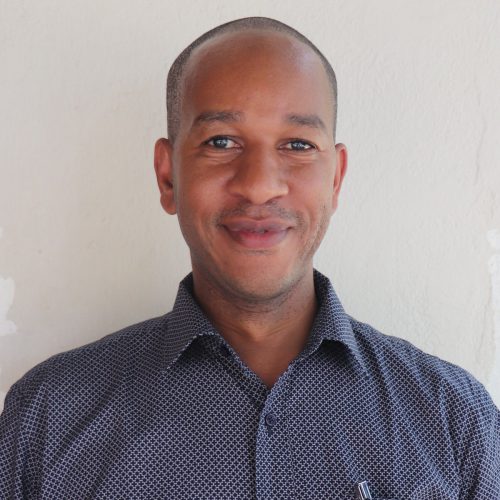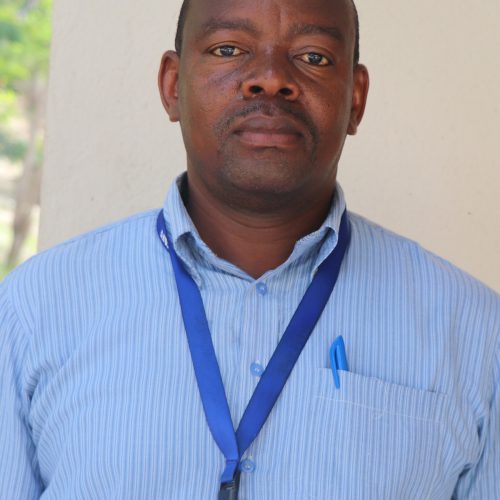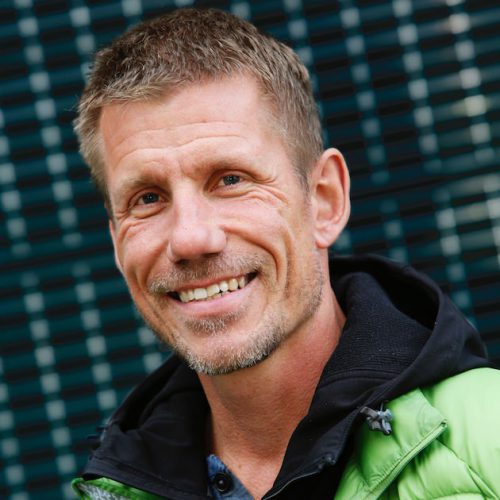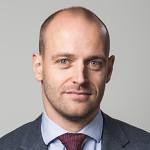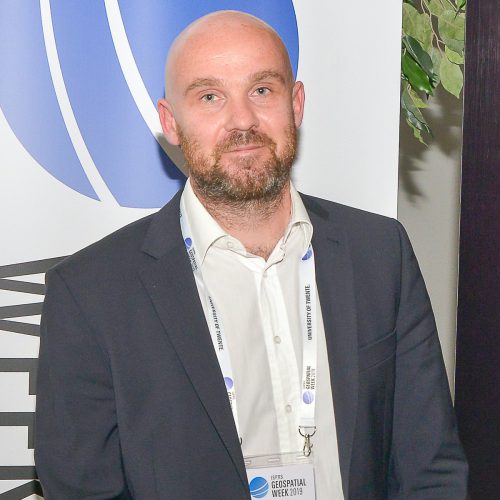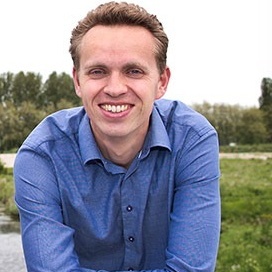 These are our all experts: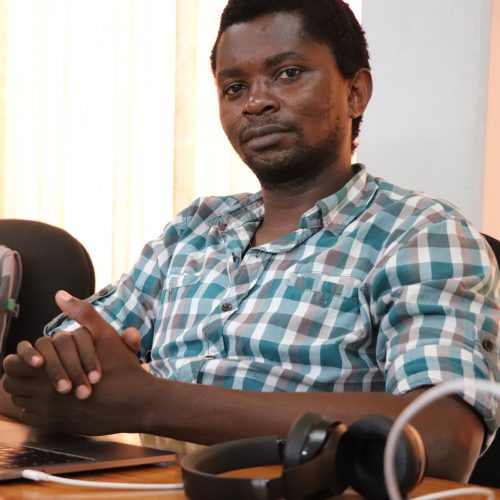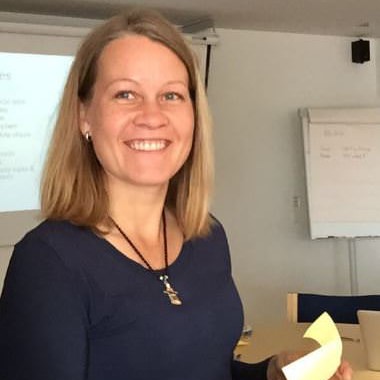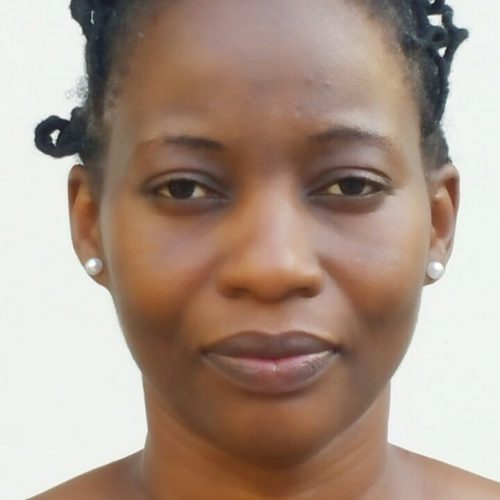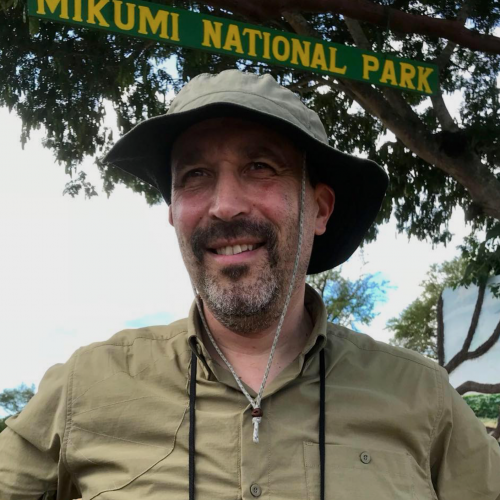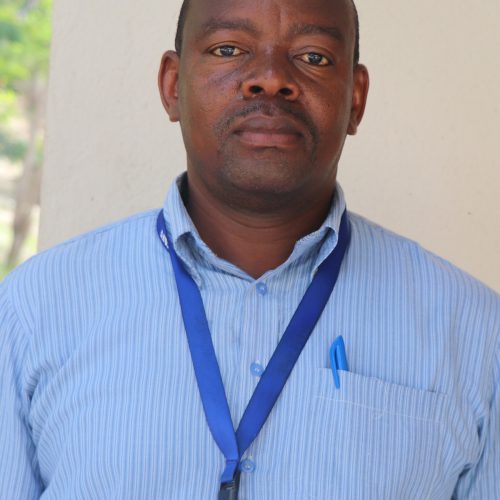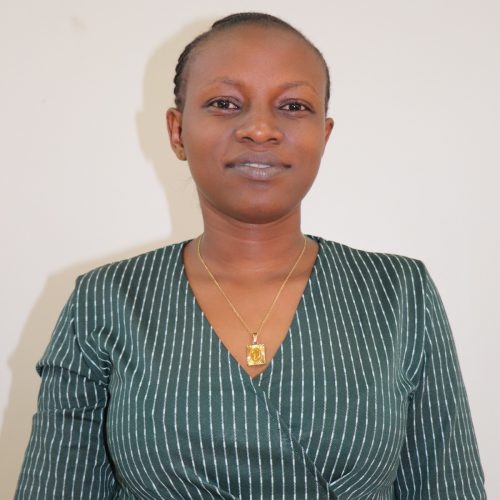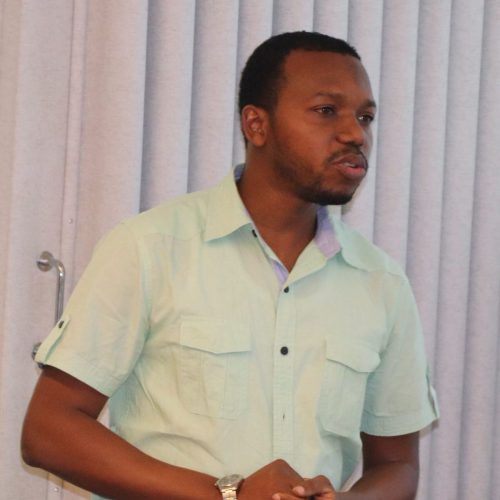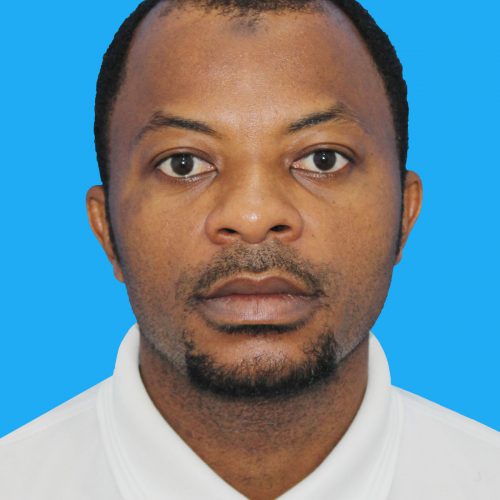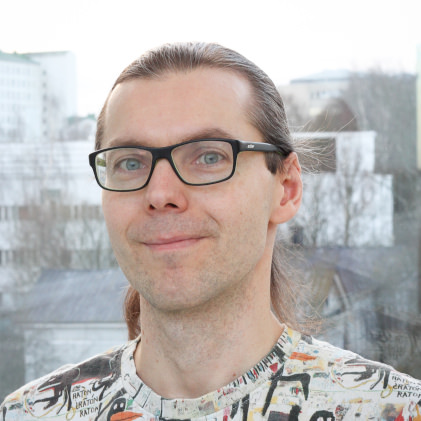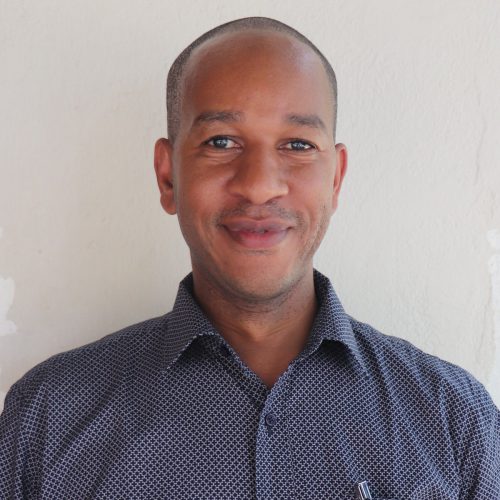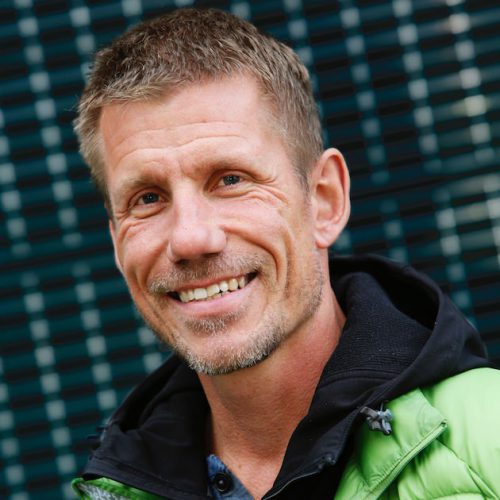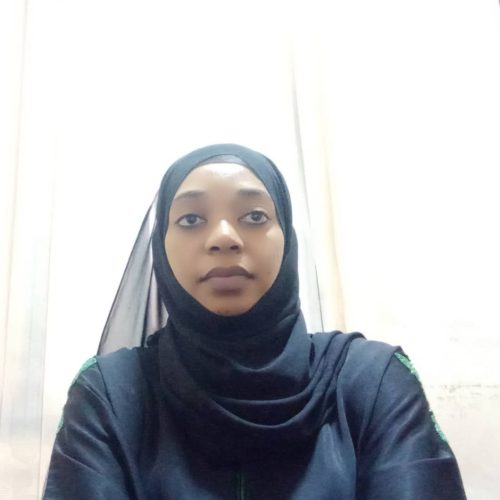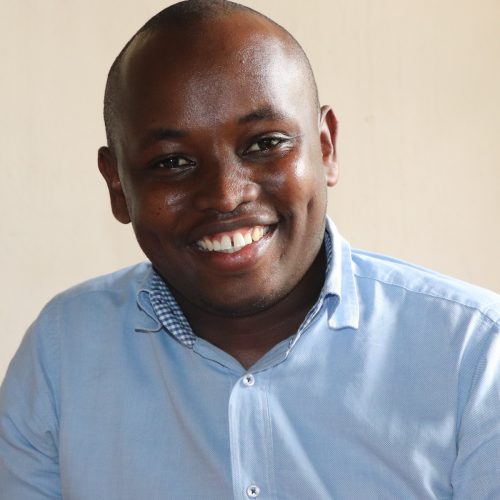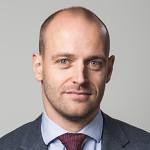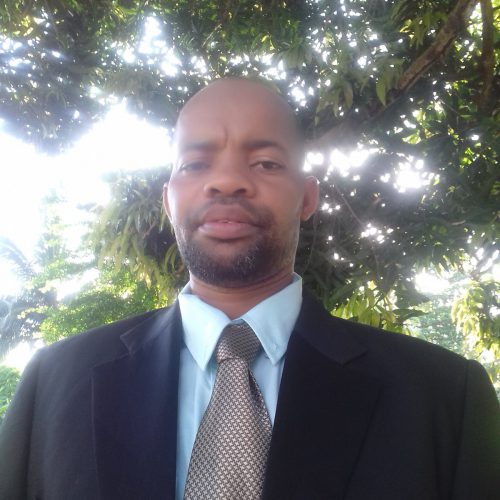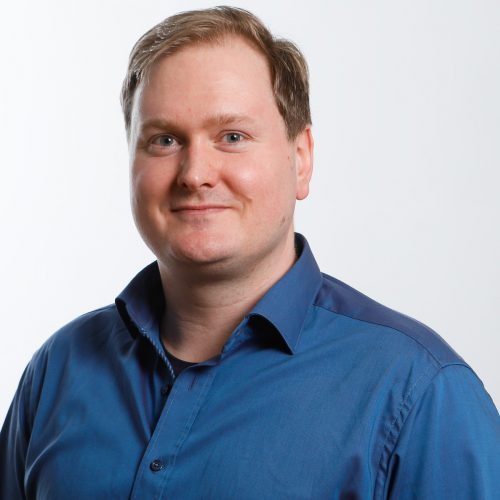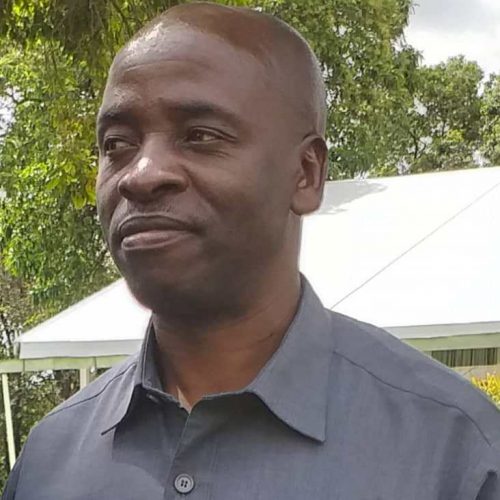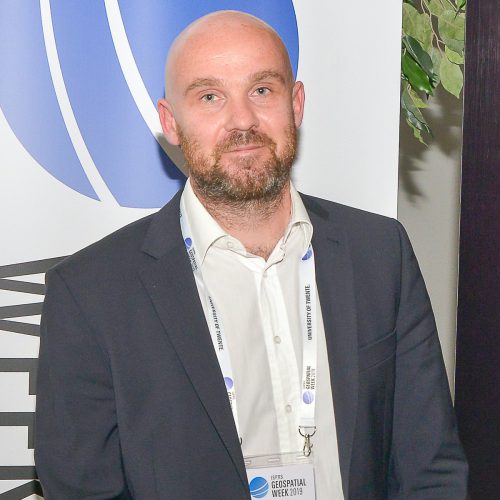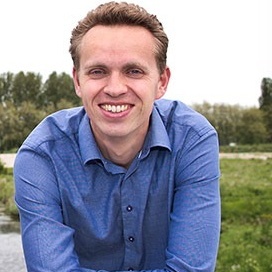 It is very important to build the capacity of the local Universities on how to collect data, to share data and to understand the data gap and the urban challenges as it is important to help to reach to a very nice decision that could build urban resilience
Young people have brilliant minds, they learn very fast, they can jump into anything, they are ready to learn and ready to practice and then these are the people who will be making decisions for the future.
Innovation can begin when we start to re imagine how we build our cities and realizing that the strongest solutions come from communities and their resident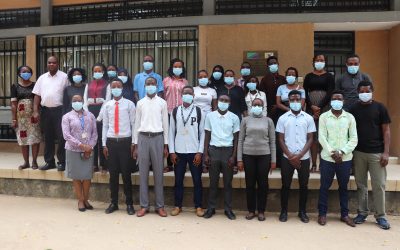 Written by Msilikale Msilanga Group photo of University students, university staff, and OMDTZ team. This Month; July 2021, the Resilience Academy is partnering with OMDTZ, The World Bank and other partners to engage university students from UDSM, ARU, SUA and SUZA to...