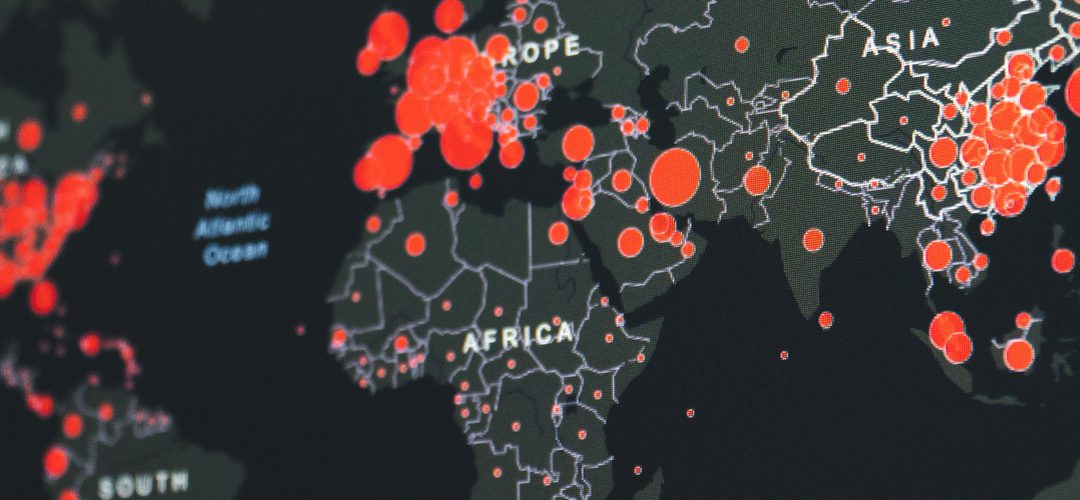 Resilience Academy is happy to announce that the Visualisation Challenge 2020 has officially been launched. In the Visualisation Challenge 2020, groups of University students compete to create a winning visualisation for geospatial data sets of given topics. A webinar...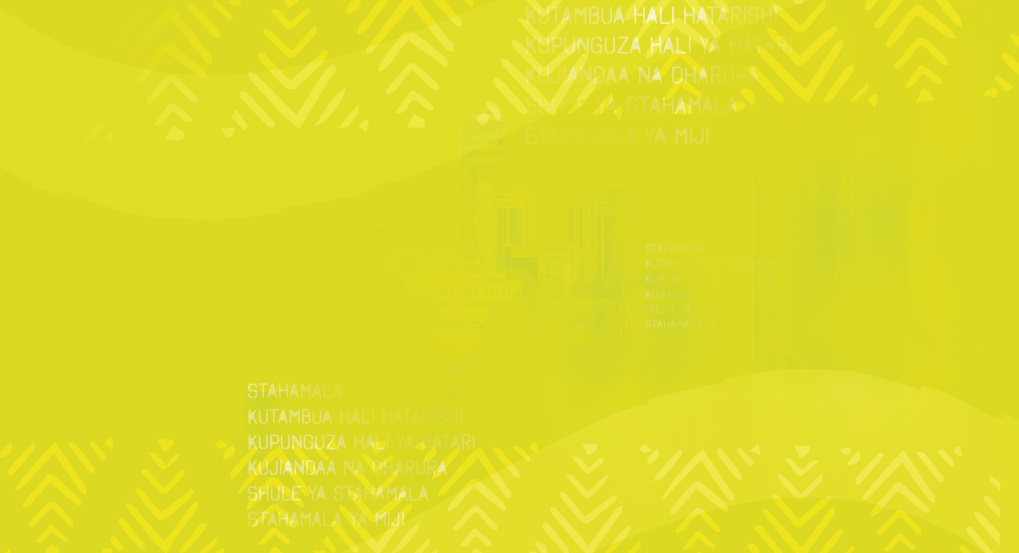 Introduction Being a bachelor student from The University of Turku, doing a thesis is part of my studies. My name is Ohto, I am a student from The University of Turku. My interests have always been working on the Tanzania project in order to contribute to the...
A key part of resilience is understanding how individuals, households, and communities will respond to a changing climate. In the Msimbazi Valley of Dar es Salaam, many people have become accustomed to flooding and take steps to reduce the disruption that floods cause...
150 University studends have attended the industrial training coordinated by Resilience Academy team. These student are coming from the University partners of Resilience Academy which are University of Dar es Salaam, The State University of Zanzibar as well as the...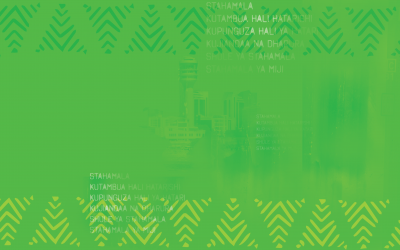 Background: A lot is happening within the Resilience Academy. Among the latest developments, data quality standards of the Tanzania Urban Resilience Program (TURP) and the Climate Risk Database (CRD) and protocols related, has been identified and created. To...