LEARNING PRACTICAL DIGITAL SKILLS
The Resilience Academy Internship Program exposes hundreds of students annually to industrial training. Under the guidance of the engagement managers, students learn conceptual and practical data collection and management skills combined with workplace skills on community engagement and mapping.
Each year we conduct University student internship programs for eight weeks where students aquire theoretical skills then participate in practial activities that aims to increase their practical and digital skills. Experts from our partner Universities are motivated to coordinate interns program each year in order to help youth develop their necesary skills
Skills development | Online Courses | University partners | Practical Skills
Students placed in industry
Internship and employment use cases
Use cases and resilience impacts in the society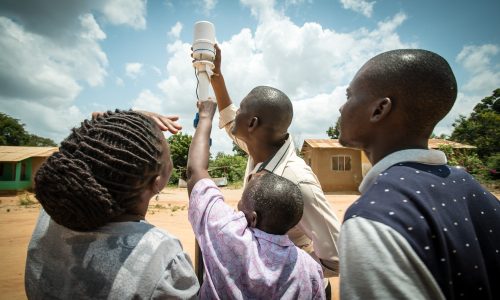 High-precision GPS surveying
In 2018, a student project was set up in Tanzania, as part of a longer collaboration between Delft, ...
Organisations:
OpenMap Development Tanzania
,
Deltares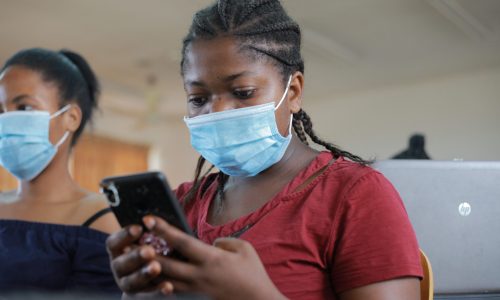 Micro-tasking for validation of the Worl...
During the COVID-19 outbreak 120 Resilience Academy students worked online for four weeks to collect...
Case Location: Dar es Salaam
Organisations:
Mind Earth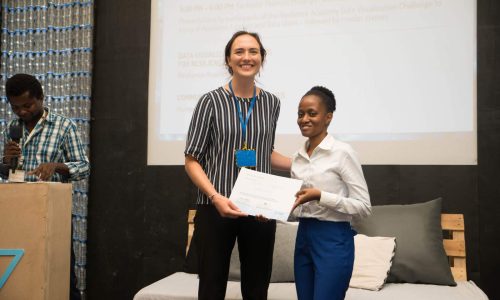 Data Visualization Challenge
Resilience Academy organizes Data Visualization Challenges for the university students, who respond ...
Case Location: Dar es Salaam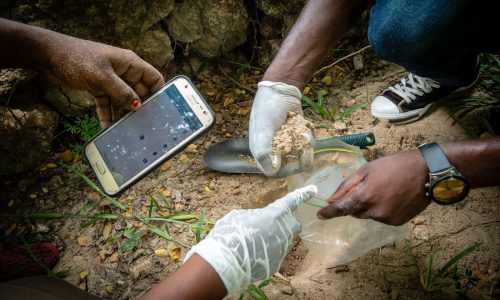 Student teams gathered 643 soil samples across Dar es Salaam in October 2018 in order for JBA Consul...
Case Location: Dar es Salaam
Organisations:
JBA
,
OpenMap Development Tanzania