The Resilience Academy aims to equip young people with the tools, knowledge, and skills to address the world's most pressing urban challenges and ensure resilient urban development.
Internship Program
RA Student Internship Program engages Tanzanian university students to 8-week trainings with the industry. It engages students and community members in digital geospatial data collection to narrow the data gap for informed resilience planning and management in cities.
Open e-learning materials
RA develops, gathers and shares educational materials for e-learning of practical data and analysis skills. These materials are used in the university degree programs as learning materials, but they ere open for anyone to use for self-studying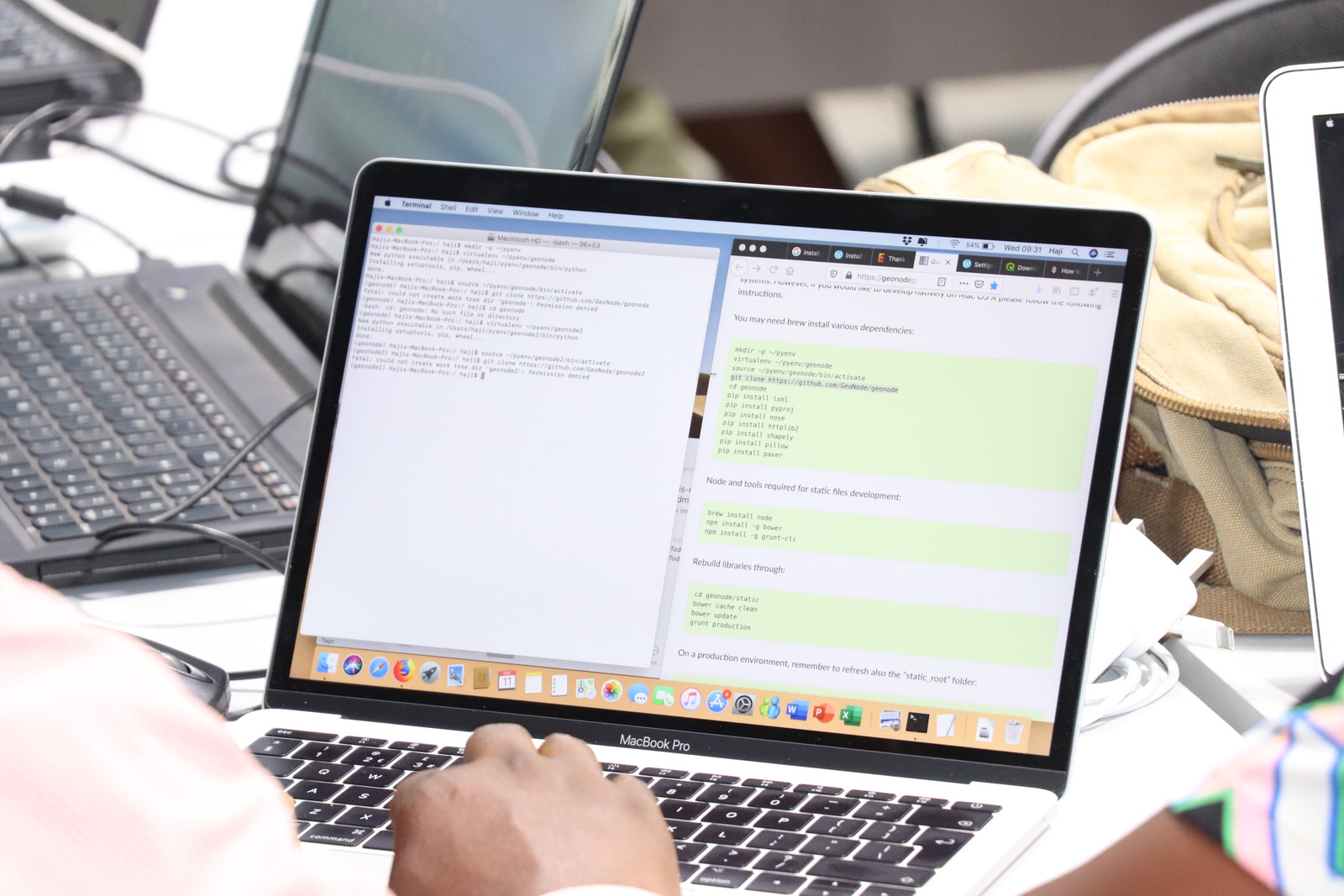 Climate Risk Database (CRD)
RA manages, stores, and shares digital geospatial data sets through the Climate Risk Database (CRD), which is developed on Geonode. All data sets collected by student interns and TURP stakeholders are stored in CRD.
Research and Innovation Activities
Research activities are built on novel data, technology and application ideas around urban resilience. RA runs a MSc student supervision program, and cooperates with international researchers and universities to advance state-of-art research related to disaster risk management.
Skills development | Work with data sets | open-access learning materials | Research and Innovation
Students interns completed
Data sets stored and shared in CRD
e-learning materials published
Staff trained with teaching skills
Tanzania Urban Resilience Program
The Tanzania Urban Resilience Programme was established in 2016 to support national and local governments in strengthening climate risk management.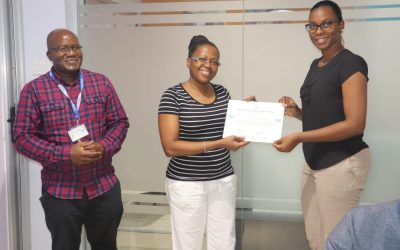 Skills development On 13th April 2021, more than 20 experts from four Tanzania universities; 1. Universities of Dar es Salaam, 2. Ardhi University, 3. Sokoine University of Agriculture, and 4. State University of Zanzibar attended training of the trainers...