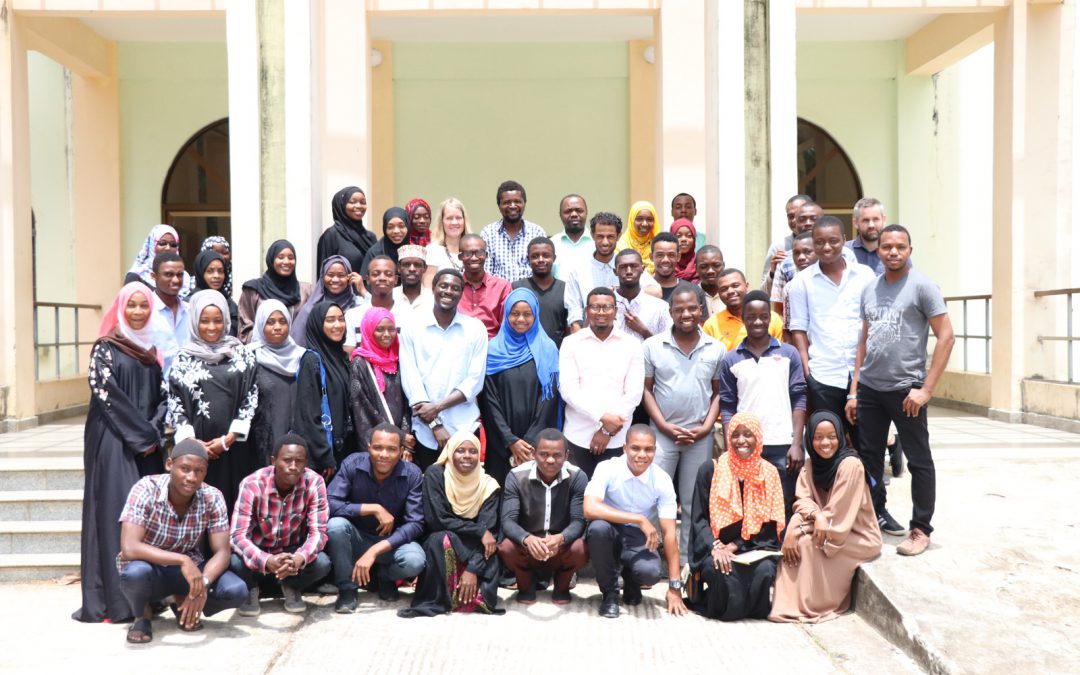 150 University studends have attended the industrial training coordinated by Resilience Academy team. These student are coming from the University partners of Resilience Academy which are University of Dar es Salaam, The State University of Zanzibar as well as the...
⅔ of African residents are in slum areas which are not planned. Since the cities are growing fast in Africa, slums increases to cities in Africa every year. On the other hand, education system in Africa is given based on theory and curriculums which follow...
Since its kick off in 2015, the Ramani Huria Project has collected numerous amount of data to help mitigating and planning for flooding in Dar es Salaam. Data collected include historical flood extents data, drainage data, infrastructure – buildings, roads, drains, etc.